You are in sandbox mode. Stripe using development credentials.
Billing history is important. Do it right.
Give your customers access to all their receipts & billing history.
Simple Setup
It's amazingly easy to get started. Just connect your Stripe account, drop in a few lines of code and you're off to the races!
European & VAT Support
Allow your European customers to easily add their VAT # & address to all of their receipts, so they can stay compliant.
Notifications & PDF Receipts
Give your customers flexibility in how they receive recurring receipts and in exact the format they want.
Lots of weird things that can happen with billing history. We've got you covered.
Trusted by these amazing brands
We're powering billing history for these fine companies.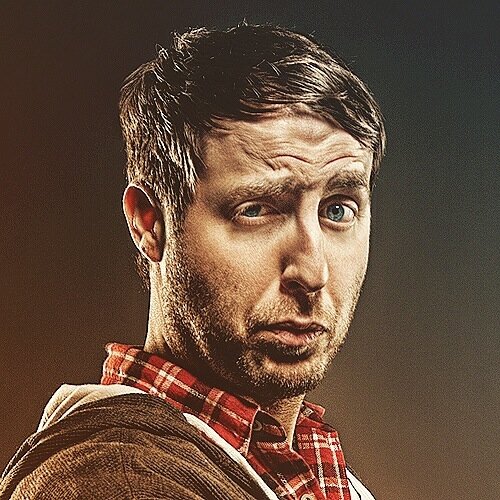 "A no-brainer that saved us tons of development time."
Josh Pigford, Baremetrics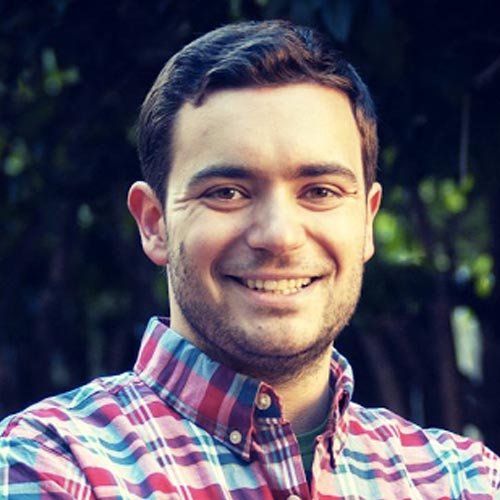 "Installing AccountDock took 30 seconds, made our billing completely transparent, and let us get back to building our actual product."
Greg Koberger, Readme.io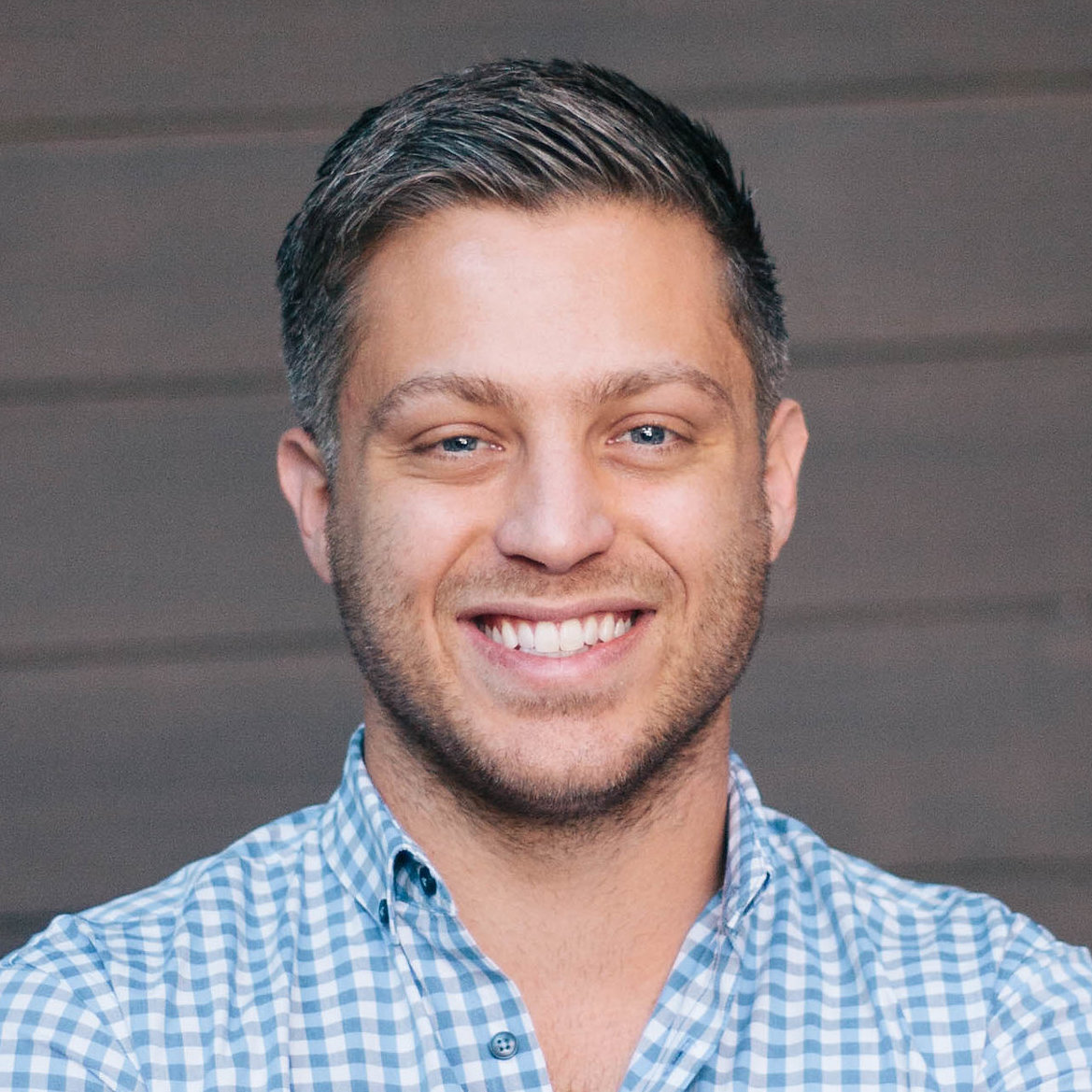 "Before AccountDock, we were manually sending customer receipts every month and had tons of recurring calendar reminders throughout the month since everyone had different bill dates. Now our customers can opt in to receive email receipts if they'd like, and it doesn't take
any time out of our day."
Trainual's CEO and founder, Chris Ronzio
Everything you need for billing history
Ideal for SaaS businesses, subscription models and one-off purchases.
Beautiful responsive receipts available on the web, email and PDF.
Let your customers instantly generate a PDF from their receipts, send an email, or view receipts on the web. Best part is, they can manage all of their receipts using bulk actions.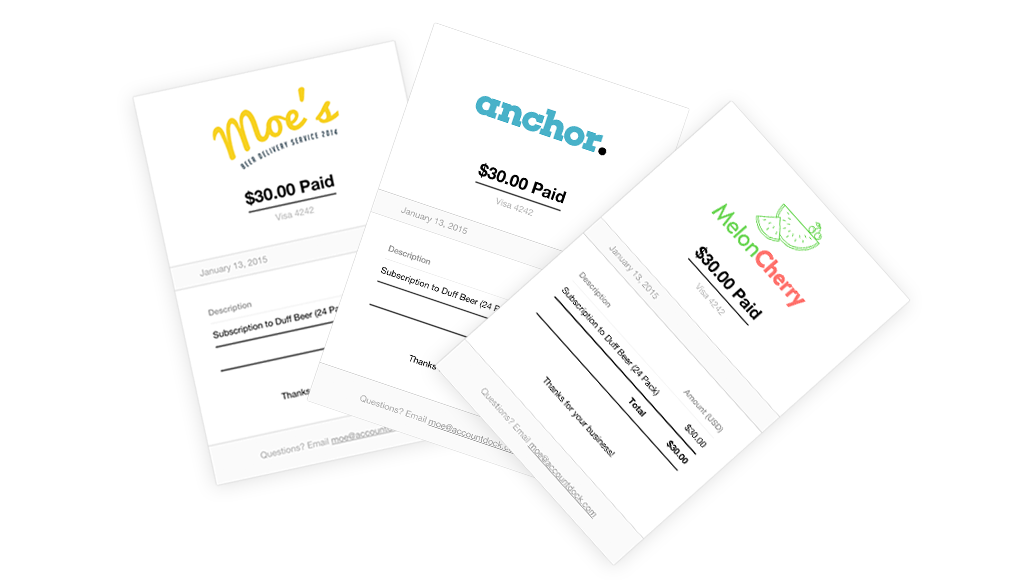 Bulk receipt downloading & sending have never been easier. We'll even zip everything up for you.
Using our bulk receipt options you can select all (or just the receipts you want) and instantly download or email them. This is super handy if one of your customers wants to grab all their receipts in one shot for their billing department.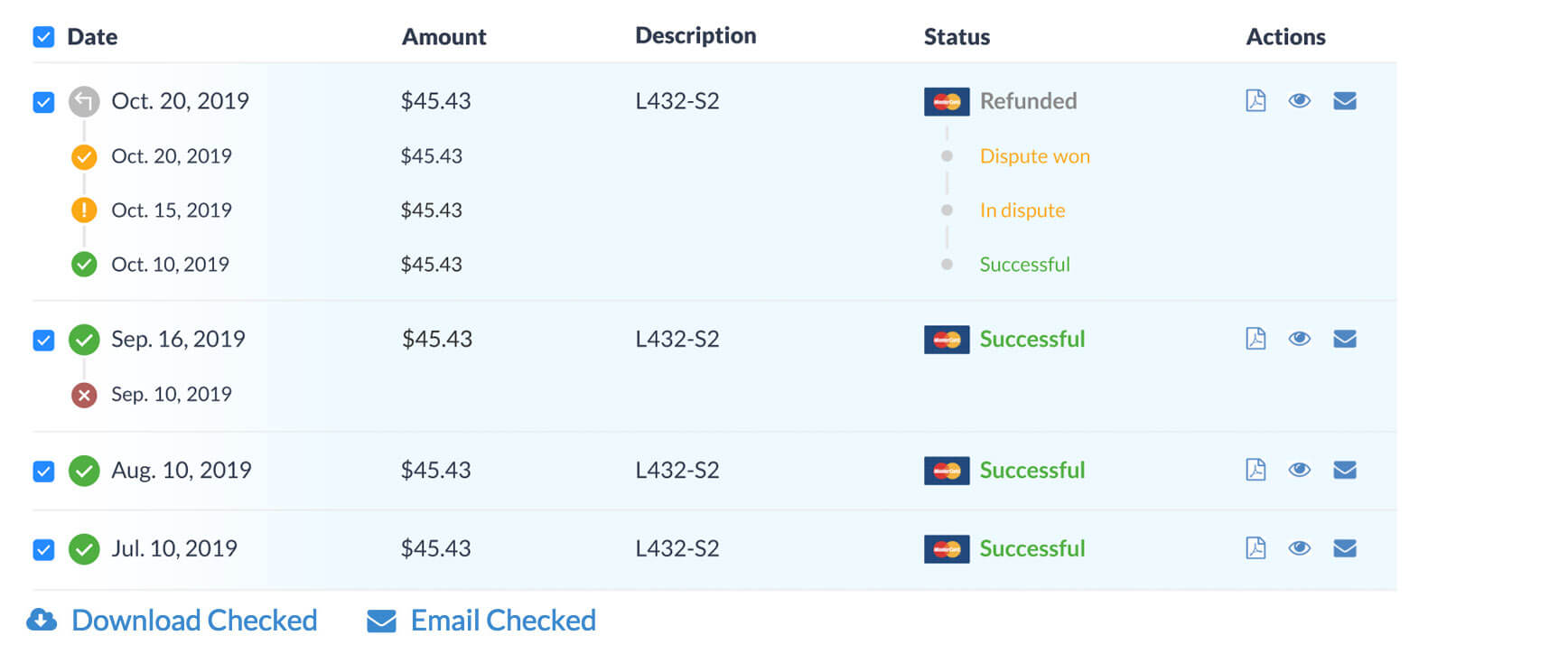 Looks beautiful on every device.
AccountDock is fully responsive and is designed to look great with your app. We're also supporting full retina support
" In ten minutes we went from ugly home-brew to professional invoices which look great everywhere
— George Lawrence, MerchantWords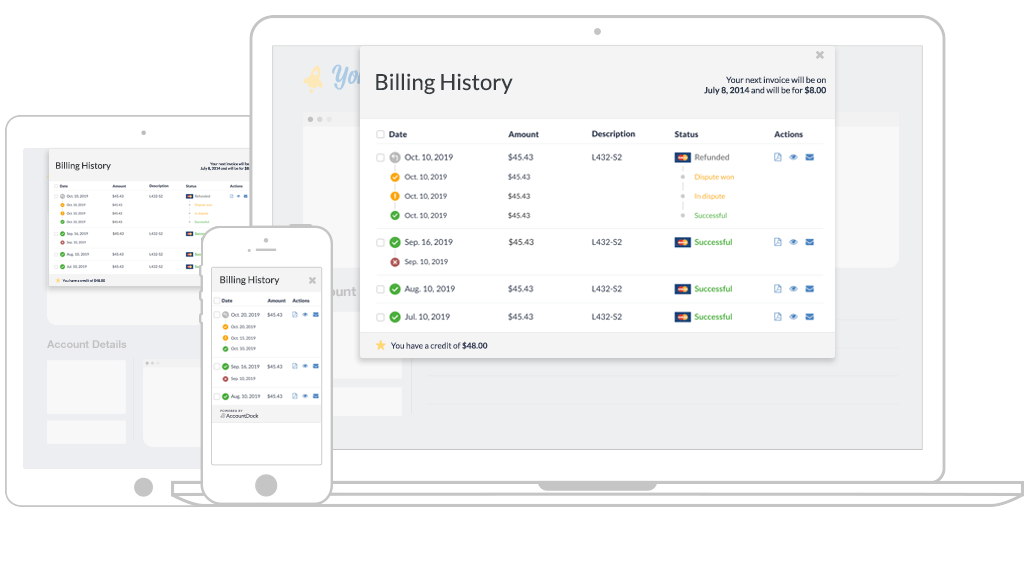 Super Simple Pricing
One simple price. 14 day free trial, no credit card required.
Looking to send more than 2,500 receipt notification emails or have more than 5,000 paying customer?
— Tell us what you need. We have options available for all types of businesses. Contact us
Frequently Asked Questions
Can I cancel at any time?
Yup! No long term commitments here. Just email us at [email protected] to cancel your account.
What is your refund policy?
We're pretty reasonable people. If you have an issue with the service for whatever reason, get in touch with us.
What form of payment do you accept?
We accept most major credit cards including Visa, Mastercard, American Express and Discover.
Can I use AccountDock for several different Stripe apps?
The plan just covers one Stripe account per customer. We allow switching between Stripe apps, but each one will require a paid plan. 14 day trial starts when you connect a Stripe account.